Jo-Anne Hewitt
Jo-Anne joined Achieve Australia in 2019 as Chief Executive Officer responsible for the strategic direction and growth of the organisation and the delivery of quality services and outcomes. Prior to this, Jo-Anne was Executive Director Disability at The Benevolent Society. She has extensive experience in the not-for-profit sector, leading complex organisations through periods of significant growth and transformation.
Jo-Anne holds a Master of Arts (Psychology) and is a current Board member of Centre for Disability Studies.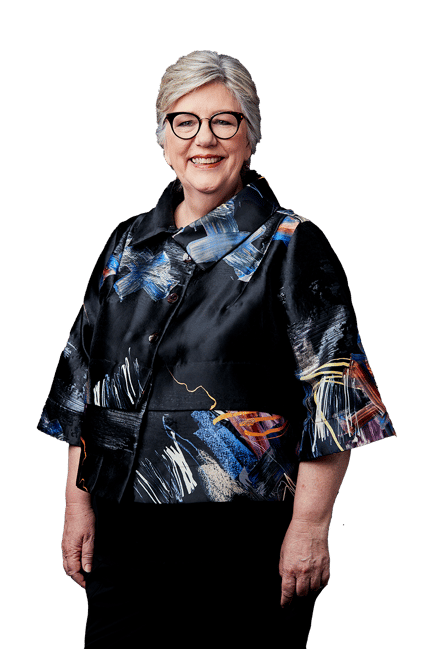 Wally Phillips
Corporate Service Executive (CFO)
Wally joined Achieve Australia in 2019 as Corporate Services Executive (Chief Financial Officer). In this role, Wally is responsible for overall strategic financial planning and reporting, as well as providing leadership, direction, and management of the technology, property, corporate services, and finance teams.
Previously Wally held a range of executive finance roles in global commercial entities. His experience in the not-for-profit space includes 3 years as CFO for Afford (Australia Foundation for Disability).
Wally is a Member of Chartered Accountants Australia and New Zealand and is Big 4 trained through Deloitte (South Africa).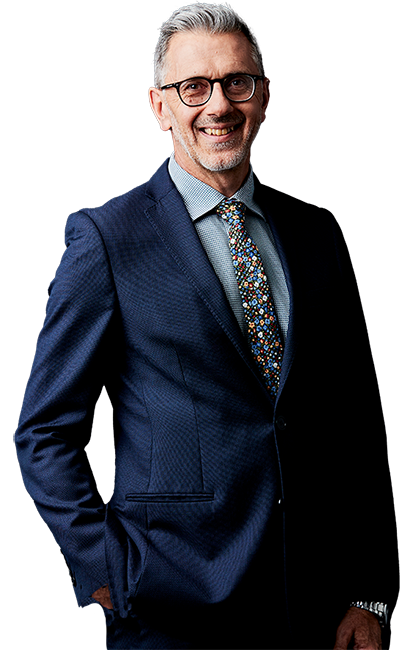 Daniel Kyriacou
Operations Executive (COO)
Daniel joined Achieve Australia in 2016 bringing more than a decade of management and director-level experience in the disability services sector and national union movement. As Operations Executive (Chief Operations Officer), Daniel oversees the work of the team that provides services and support directly to our clients with disability. The Operations team strives to ensure our clients have a place to call home, engage in rewarding work and activities, are well, and enjoy a full life in the community.
Daniel 's career includes roles as General Manager of Communications for the industry peak body, National Disability Services (NDS) and Director of Operations for the National Disability Insurance Scheme (NDIS). Daniel managed the Every Australian Counts campaign to help bring about the NDIS.
Daniel holds a Bachelor of Arts in Government and International Relations and Sociology and a Masters of Business Administration.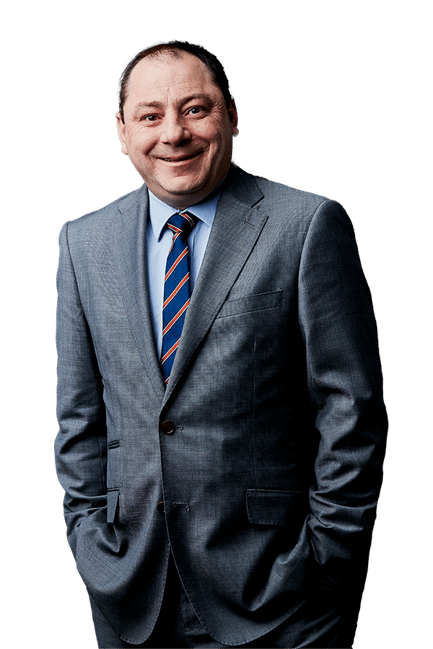 Lorraine Salloum
People, Performance and Culture Executive (CHRO)
As the People, Performance and Culture Executive (Chief Human Resources Officer) at Achieve Australia since September 2018 Lorraine is responsible for the workforce strategy of a growing workforce of more than 1,200 staff. She oversees the quality, safeguarding, practice leadership and human resources teams to enable workforce performance and a culture of quality care.
Lorraine has more than 20 years of experience in human resources, change leadership and operations delivery. Prior to joining Achieve, she was a Senior Executive at the NSW Department of Family and Community Services (FACS) and HR Director for NSW Treasury, delivering large-scale transformational projects and service delivery redesign.
Lorraine holds an Executive Master of Public Administration and Advanced Diploma of Management in Human Resources. She is a certified practitioner of the Australian HR Institute and an accredited mediator.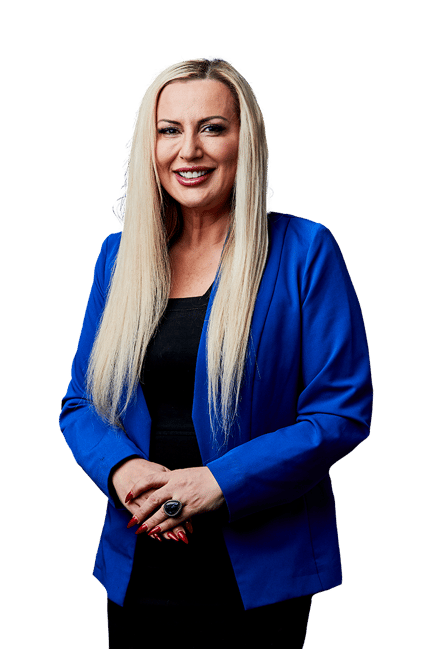 Laura Ramos
Customer and Market Engagement Executive (CMO)
Laura joined Achieve Australia in December 2019 as Customer and Market Engagement Executive responsible for overseeing the sales, voice of customer and marketing and communications teams. Laura has more than 15 years of experience leading digital, sales, marketing and customer experience teams in large-scale commercial and government environments.
Previously, Laura worked in senior management roles at the Australian Government Department of Human Services, NSW Department of Family and Community Services (now known as Communities and Justice) and Westpac.
Laura holds a Bachelor of Arts, Master of Arts (Communication) and an Executive Master of Business Administration, and she is currently working towards a PhD in Human-Computer Interaction.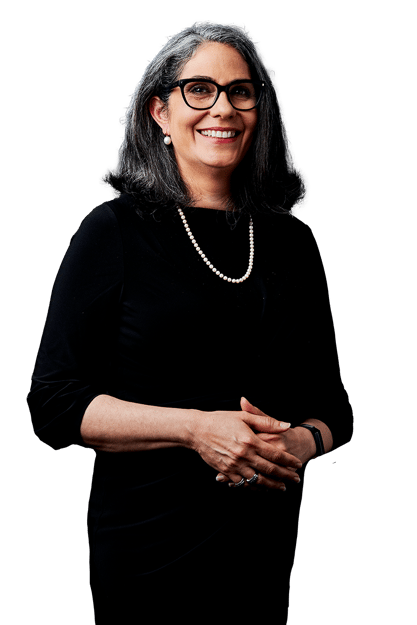 Sarah Archer
Strategy and Transformation Executive
Sarah is driving the development of Achieve Australia's strategic plan and the management of its implementation working with the Board, CEO, Executive Team, and Senior Leadership Team.
Sarah's work includes supporting stakeholder engagement and reporting as well as undertaking special strategic programs of work across The Achieve Group and its entities and partners, including Inclusive Housing Australia (IHA), to increase alignment and cohesion of strategies. She is also developing Achieve's Project Management Office.
Sarah began working with Achieve Australia in 2013 as a consultant and was appointed to her current role on the Executive Team in August 2021. She holds a Bachelor's Degree in Business Management majoring in Human Resource Management and Marketing.