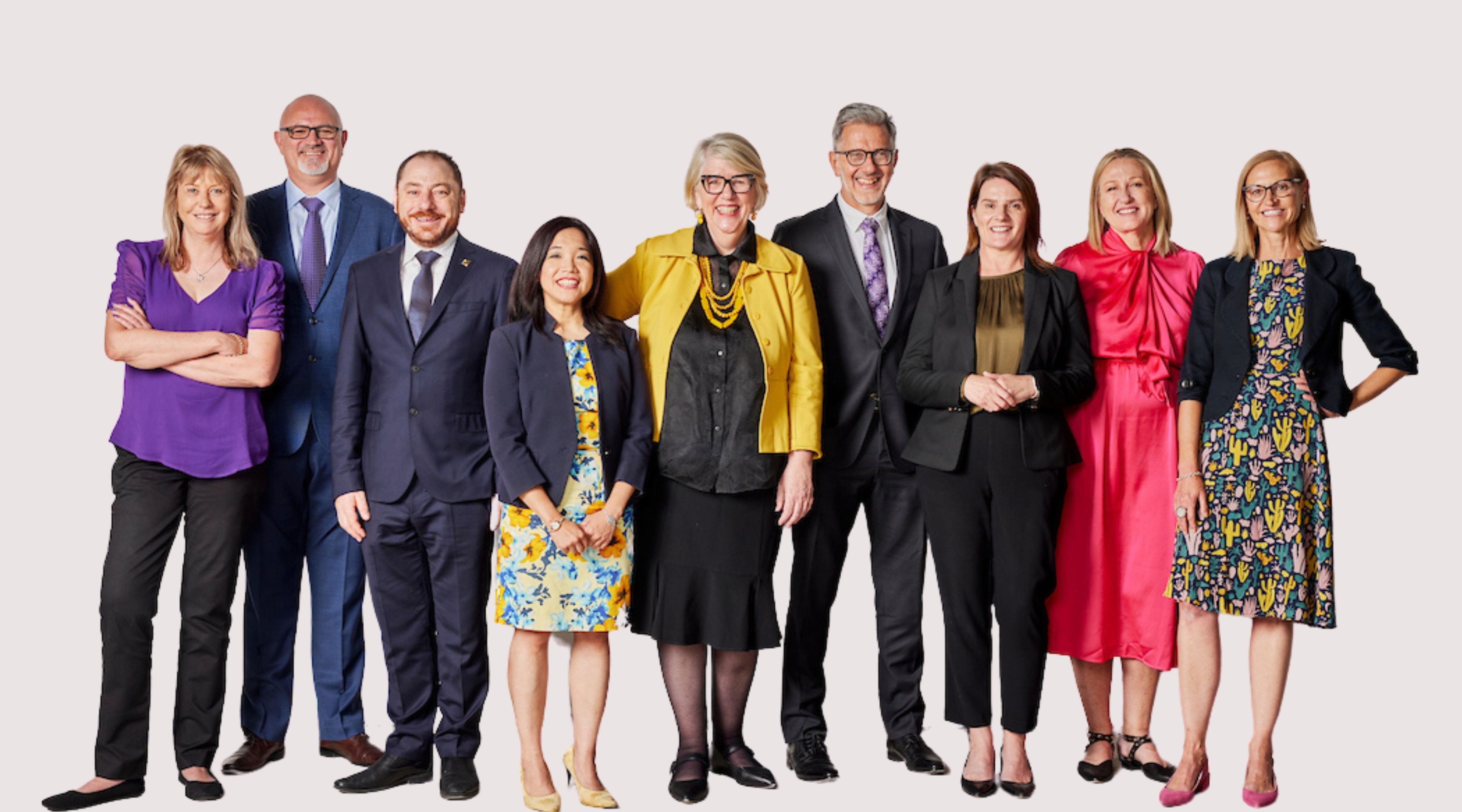 Our executive team
Jo-Anne Hewitt
Jo-Anne joined Achieve Australia in 2019 as CEO responsible for the strategic direction and growth of the organisation and the delivery of quality services and outcomes. Prior to this, Jo-Anne was Executive Director Disability at The Benevolent Society. She has extensive experience in the not-for-profit sector, leading complex organisations through periods of significant growth and transformation.
Jo-Anne holds a Master of Arts (Psychology) and is a current Board member of Inclusive Housing Australia.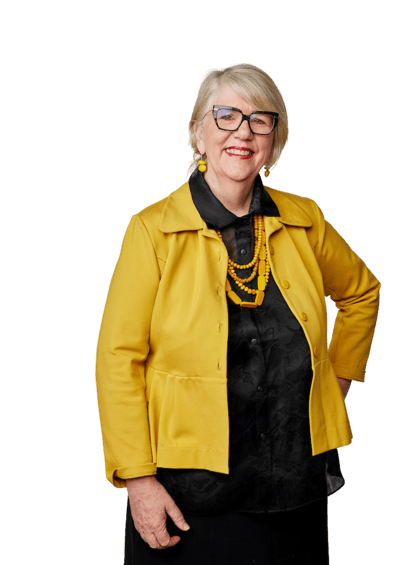 Wally Phillips
Chief Financial Officer (CFO)
Wally joined Achieve Australia in 2019 as Corporate Services Executive (Chief Financial Officer). In this role, Wally is responsible for overall strategic financial planning and reporting, as well as providing leadership, direction, and management of the technology, property, corporate services, and finance teams.
Previously Wally held a range of executive finance roles in global commercial entities. His experience in the not-for-profit space includes 3 years as CFO for Afford (Australia Foundation for Disability).
Wally is a Member of Chartered Accountants Australia and New Zealand and is Big 4 trained through Deloitte (South Africa).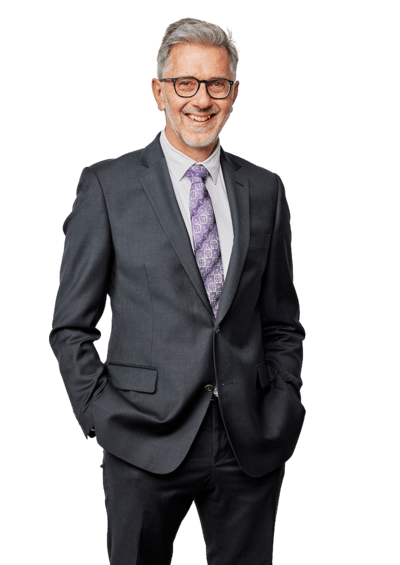 Daniel Kyriacou
Chief Operations Officer (COO)
Daniel joined Achieve Australia in 2016 bringing more than a decade of management and director-level experience in the disability services sector and national union movement. As Operations Executive (Chief Operations Officer), Daniel oversees the work of the team that provides services and support directly to our clients with disability. The Operations team strives to ensure our clients have a place to call home, engage in rewarding work and activities, are well, and enjoy a full life in the community.
Daniel 's career includes roles as General Manager of Communications for the industry peak body, National Disability Services (NDS) and Director of Operations for the National Disability Insurance Scheme (NDIS). Daniel managed the Every Australian Counts campaign to help bring about the NDIS.
Daniel holds a Bachelor of Arts in Government and International Relations and Sociology and a Masters of Business Administration.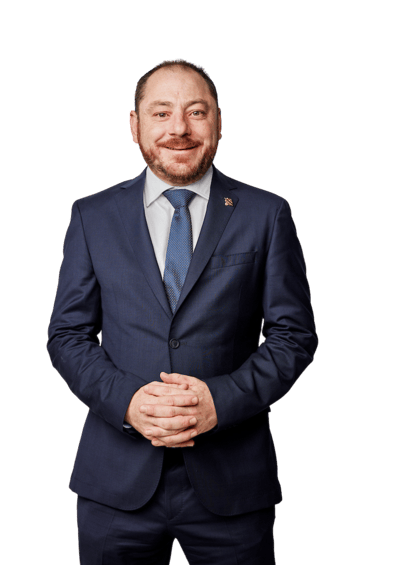 Angela Johnston
Chief People Officer (CPO)
Angela joined Achieve as General Manager People Operations in 2021 and was promoted to lead our People Performance and Culture team in December 2022.

An innovative and strategic HR leader, Angela started her career in human resources and industrial relations working for the Fair Work Ombudsman where she provided information on awards and employer obligations under the Fair Work Act to small and large businesses.

During her more than a decade of experience working in the not-for-profit sector in Western Australia and NSW, Angela has held senior HR roles at MercyCare, CatholicCare and Ability Options. She has considerable experience and knowledge across most facets of workforce management including talent acquisition and retention, employee relations, HR strategy and workforce planning, remuneration and benefits, work health and safety, a range of systems and processes and change management.

Angela holds a Bachelor of Commerce and Environmental Studies, which she completed at the University of Notre Dame Australia on scholarship. She also completed post graduate study in employment law at Curtin University.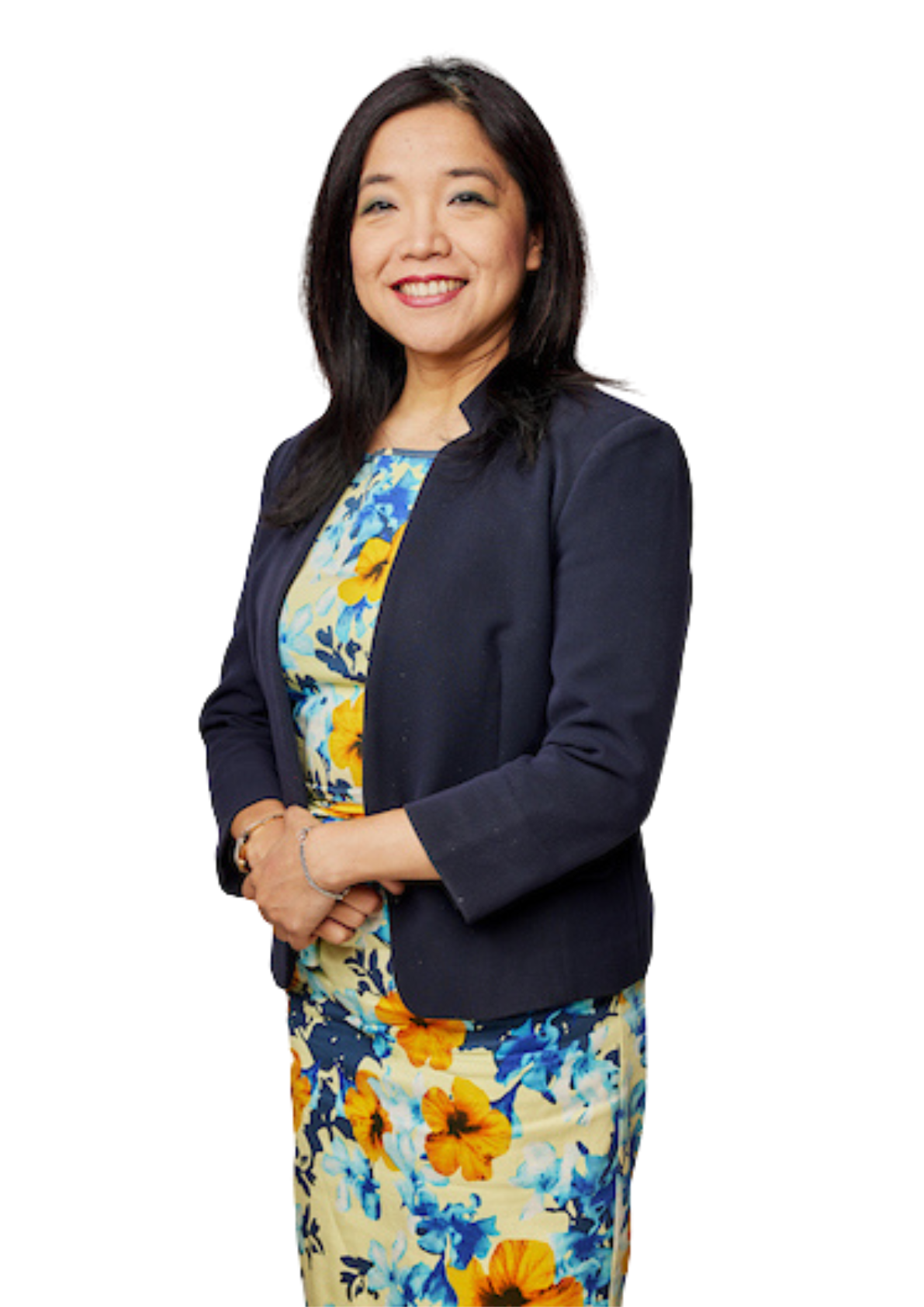 Sarah Archer
Chief Strategy Officer (CSO)
Sarah is driving the development of Achieve Australia's strategic plan and the management of its implementation working with the Board, CEO, Executive Team, and Senior Leadership Team.
Sarah's work includes supporting stakeholder engagement and reporting as well as undertaking special strategic programs of work across The Achieve Group and its entities and partners, including Inclusive Housing Australia (IHA), to increase alignment and cohesion of strategies. She is also developing Achieve's Project Management Office.
Sarah began working with Achieve Australia in 2013 as a consultant and was appointed to her current role on the Executive Team in August 2021. She holds a Bachelor's Degree in Business Management majoring in Human Resource Management and Marketing.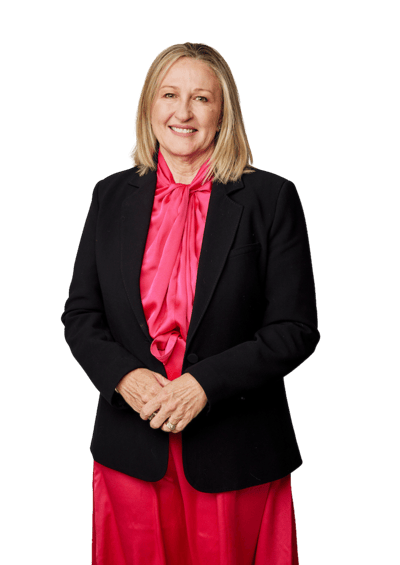 Paula Maher
Executive General Manager Operations and Deputy Chief Operations Officer

Paula first joined Achieve as a manager in Operations in January 2019. She was promoted to a General Manager role in October of that year and then promoted to her current role in September 2022.

Prior to joining Achieve, Paula was Manager, Therapy Services at Cerebral Palsy Alliance responsible for western Sydney and central and western NSW. Her other roles include Manager, Accommodation, Respite and New Business Development at Wesley Mission and Executive Manager, Lifestyle Support for Royal Rehab. Paula holds a Masters of Community Management, Community Organisation and Advocacy and a Bachelor of Social Science, Habilitation and Disability Studies.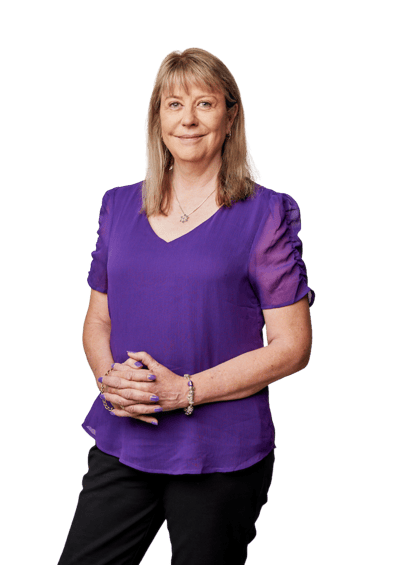 Fiona Jackson
Executive General Manager Communications and Marketing
Fiona joined Achieve in 2021 and brought with her more than a decade of experience in the not-for-profit sector. She is an expert marketer and communicator. In her current role, she is responsible for leading our media, communications and marketing strategies to engage key audiences.
Prior to joining Achieve, Fiona was the Head of Media, Communications and Marketing at CareFlight.
Fiona has a Bachelor's degree in Arts with a specialisation in Print Journalism from the Charles Strut University.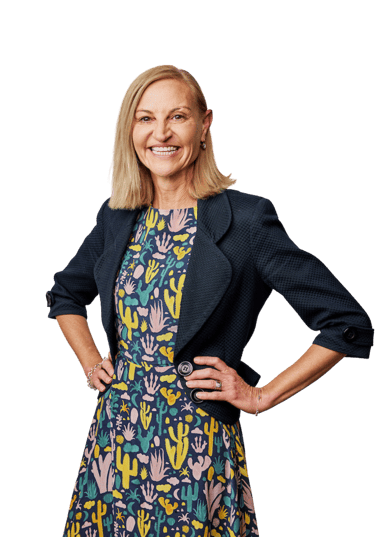 Tina McManus
Executive General Manager Customer, Practice and Quality
Tina joined the Achieve team as a General Manager in 2020 with over 35 years' experience in the disability sector both in Ireland and Australia. As a qualified Montessori and Special Education teacher, she brings a wealth of knowledge and skills in early intervention, education, mental health as well as disability practice and operations at both front line and senior management levels.
In her current Executive General Manager role, Tina is responsible for our customer, practice and quality portfolio and leads a team of clinical and practice experts who support our operations teams to deliver high quality services to children and adults with disability with a key focus on aligning people and processes to inform practice.
Tina is mid-way through completing a Master of Business Administration with Swinburne University.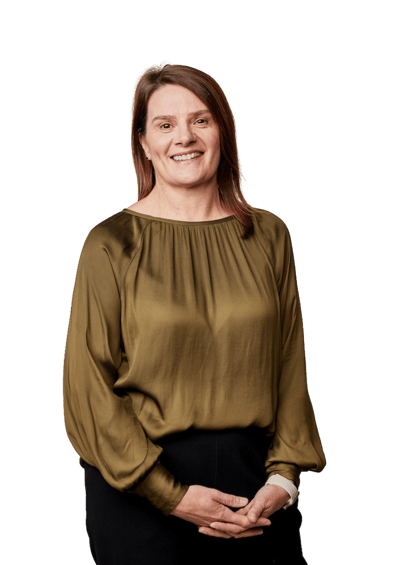 Grant Whitehorn
Executive General Manager Risk, Safety and Audit
Grant joined Achieve in 2021 bringing over 30 years experience as a senior executive and consultant leading teams and strategic transformation programs across a diverse range of Government, commercial and community organisations in Australia and internationally.
Grant's portfolio of responsibilities includes Risk Management, Internal Audit, Regulatory Compliance, Work Health & Safety, Health & Wellbeing, COVID Safety, Workers Compensation, Insurance, Emergency Management, Crisis Management, Business Continuity and Resilience, ESG and Business Integrity.
Grant's qualifications include a Graduate Certificate in Risk Management, Advanced Diploma of Governance Risk and Compliance and Diploma of Human Resource Management. Grant is also a Graduate of the Australian Institute of Company Directors, Certified Practicing Risk Manager, Certified Internal Auditor, Certified Insurance Professional, Green Star Accredited Professional, Mental Health First Aider, Fellow of the Risk Management Institute of Australasia and Fellow of the Australian and New Zealand Institute of Insurance and Finance.