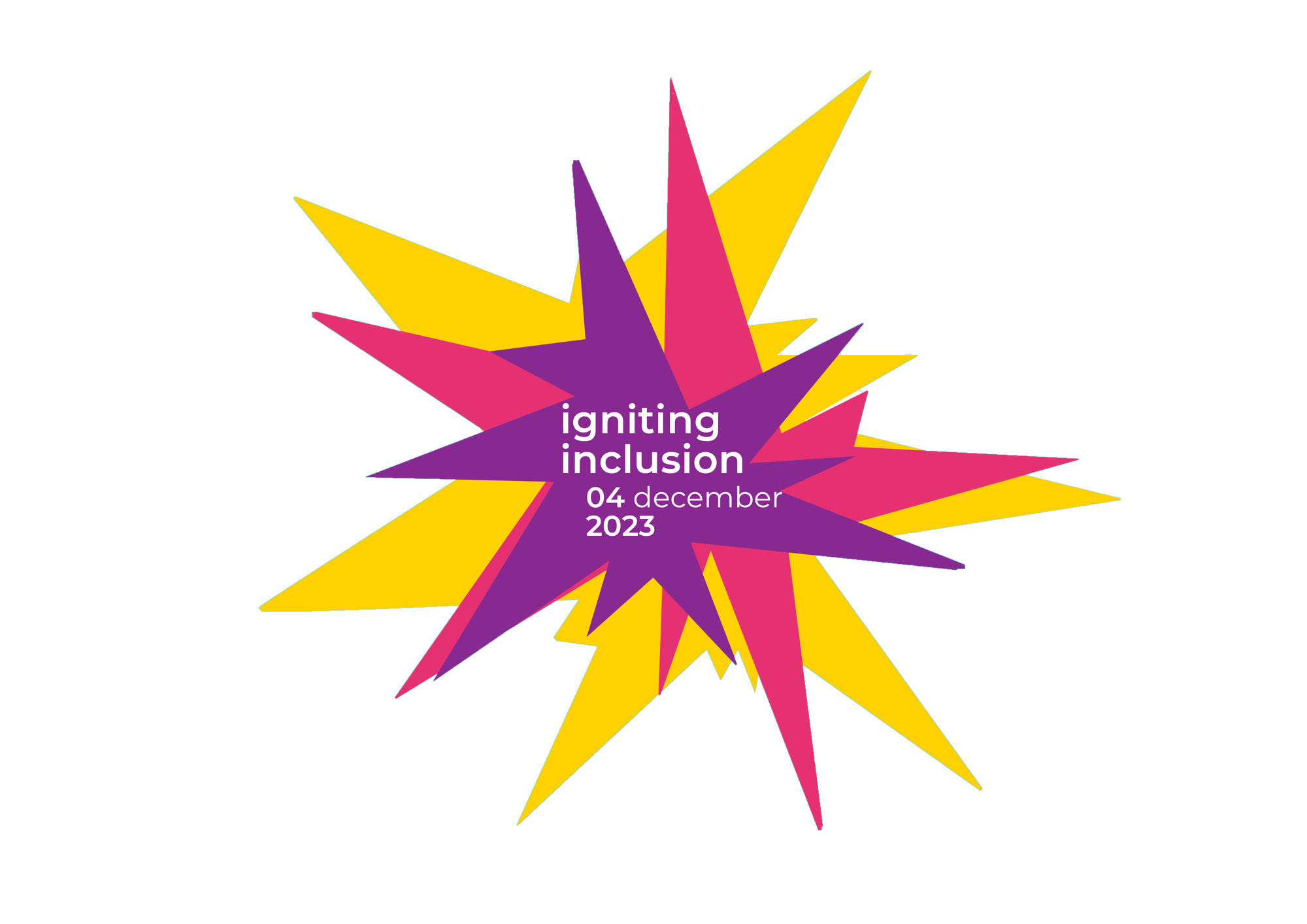 Join us to celebrate International Day of People with Disability
4 December 2023, 6pm at Commbank Stadium Parramatta.
Tickets are $20 per person - no charge for carers.
Enjoy laughter of the Tim Ferguson kind, an art exhibition of the inclusive kind
and action of the disability employment game-changing kind.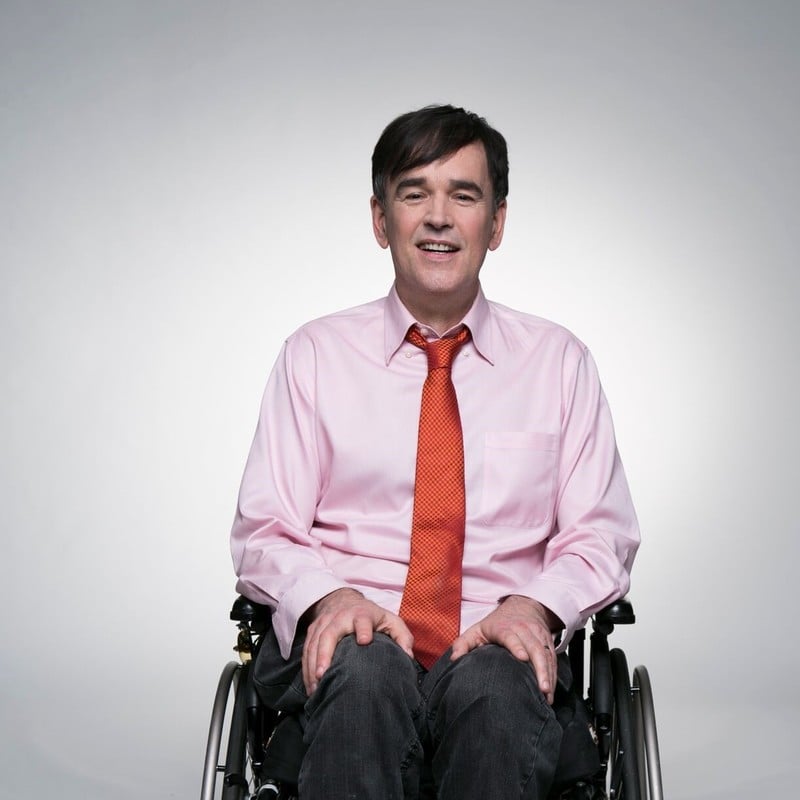 Top billing of the night is thought-provoking social and political satirist Tim Ferguson. Tim uses his whip-smart mind and comedic mastery to bring a modern perspective as he navigates life from a wheelchair, thanks to his MS.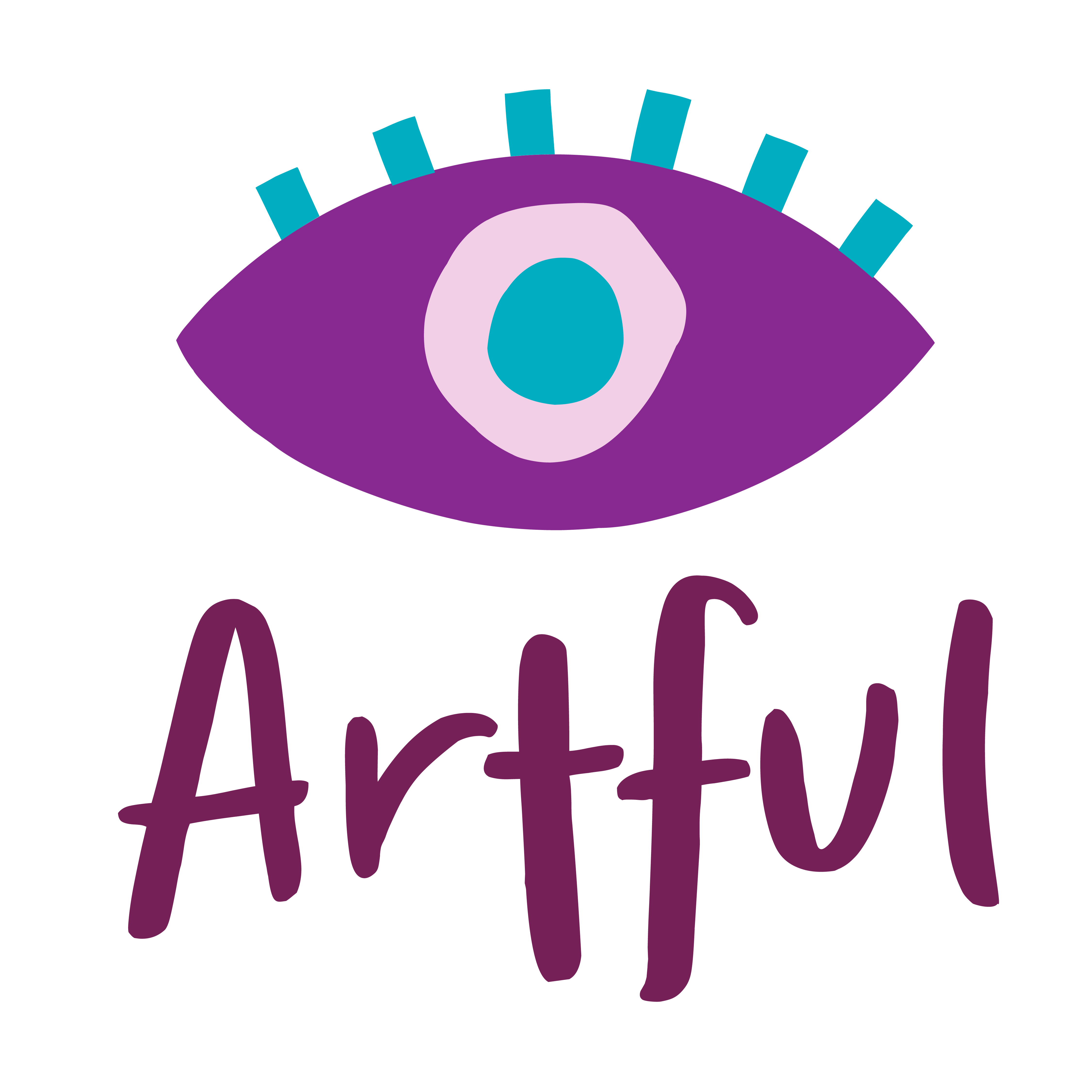 There will be more than 50 artworks from the 2023 Artful Art Prize on display, and you'll have the chance to meet some of the winning emerging artists, and even purchase some artworks for yourself.
Employment panel discussion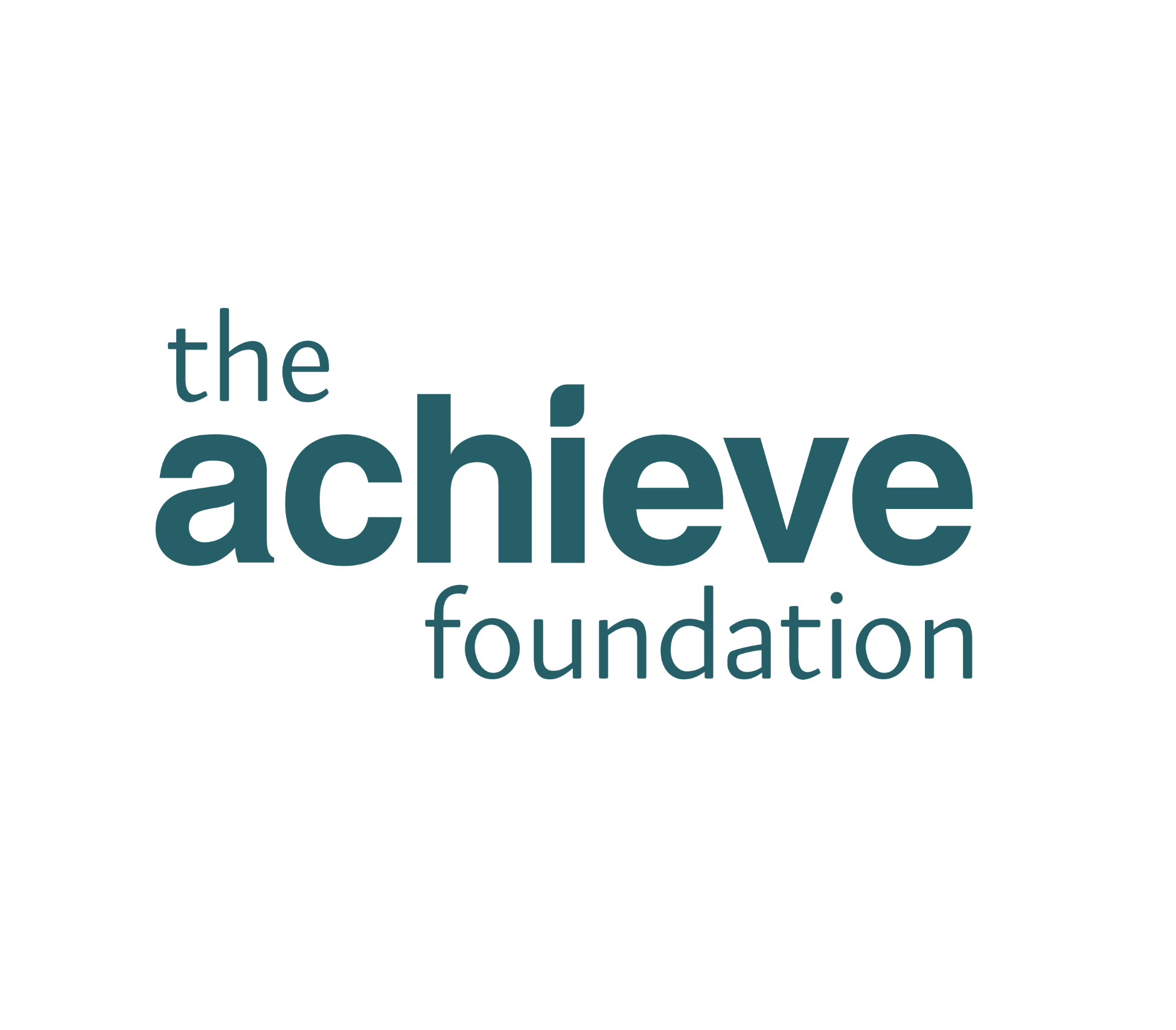 You'll also hear from The Achieve Foundation who are working on an exciting and innovative project set to deliver 600 jobs in open employment for people with disability in the next 2 years and how you can get involved in this exciting initiative.
Live performance by Justine Eltakchi
Justine Eltakchi is the song-writer behind "Proud" that came 2nd at Eurovision Australia 2020, performed by Casey Donovan and produced by John Foreman. In 2020 Justine's songwriting made the top 10 on iTunes (Donovan), #1 on the ARIA Album Charts including an ARIA nomination (Jasmine Rae) , and songs surpassed a million streams (Abby Christo, Jasmine Rae). Justine's co-write "Gypsy Dreams' by Zelie, was also named Video of the Week by Rolling Stones AU in 2020.
Born legally blind, Justine is a disability advocate and APRA AMCOS ambassador.
Hear from some disability advocates.
Comedian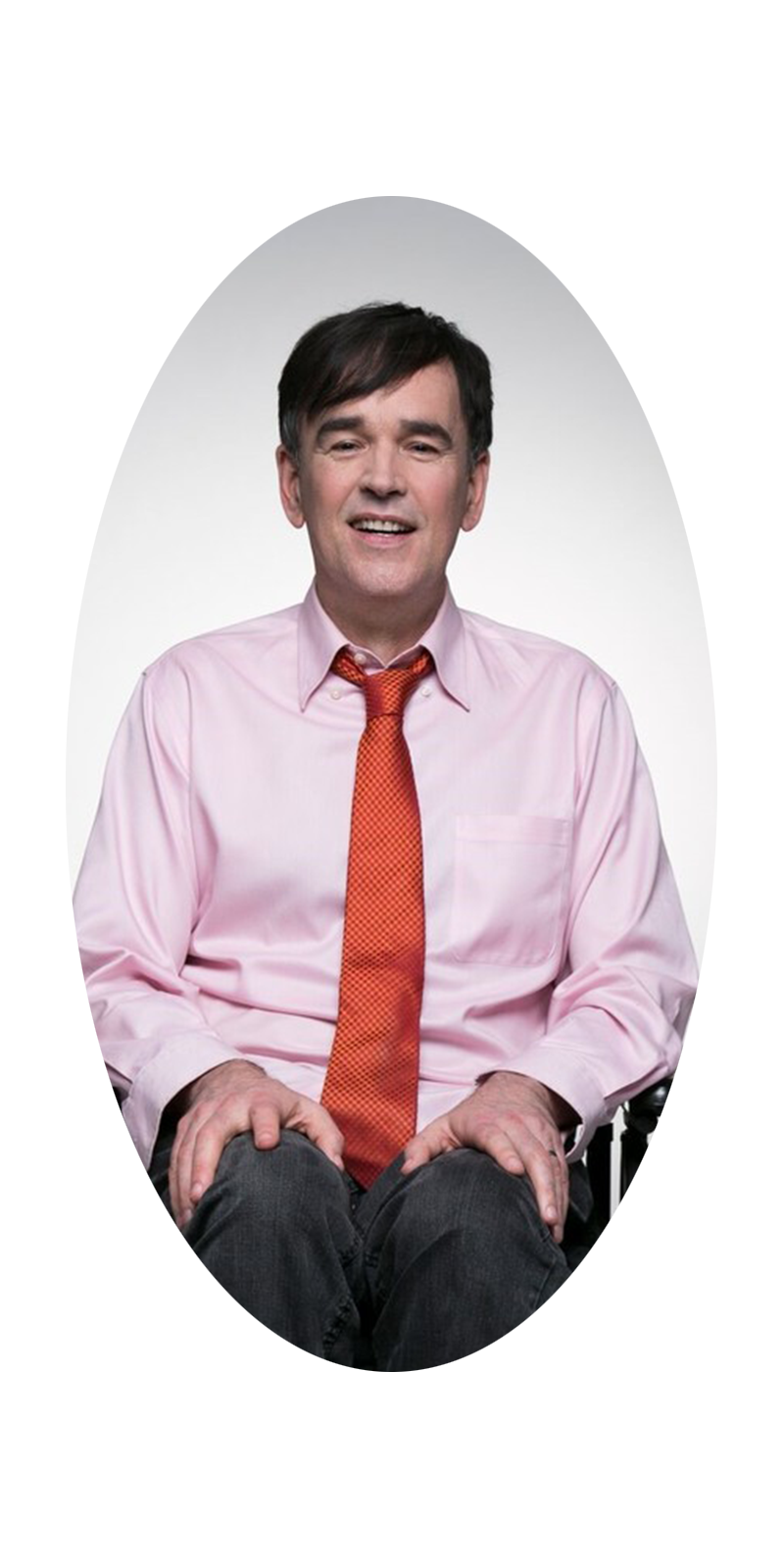 IDPwD Ambassador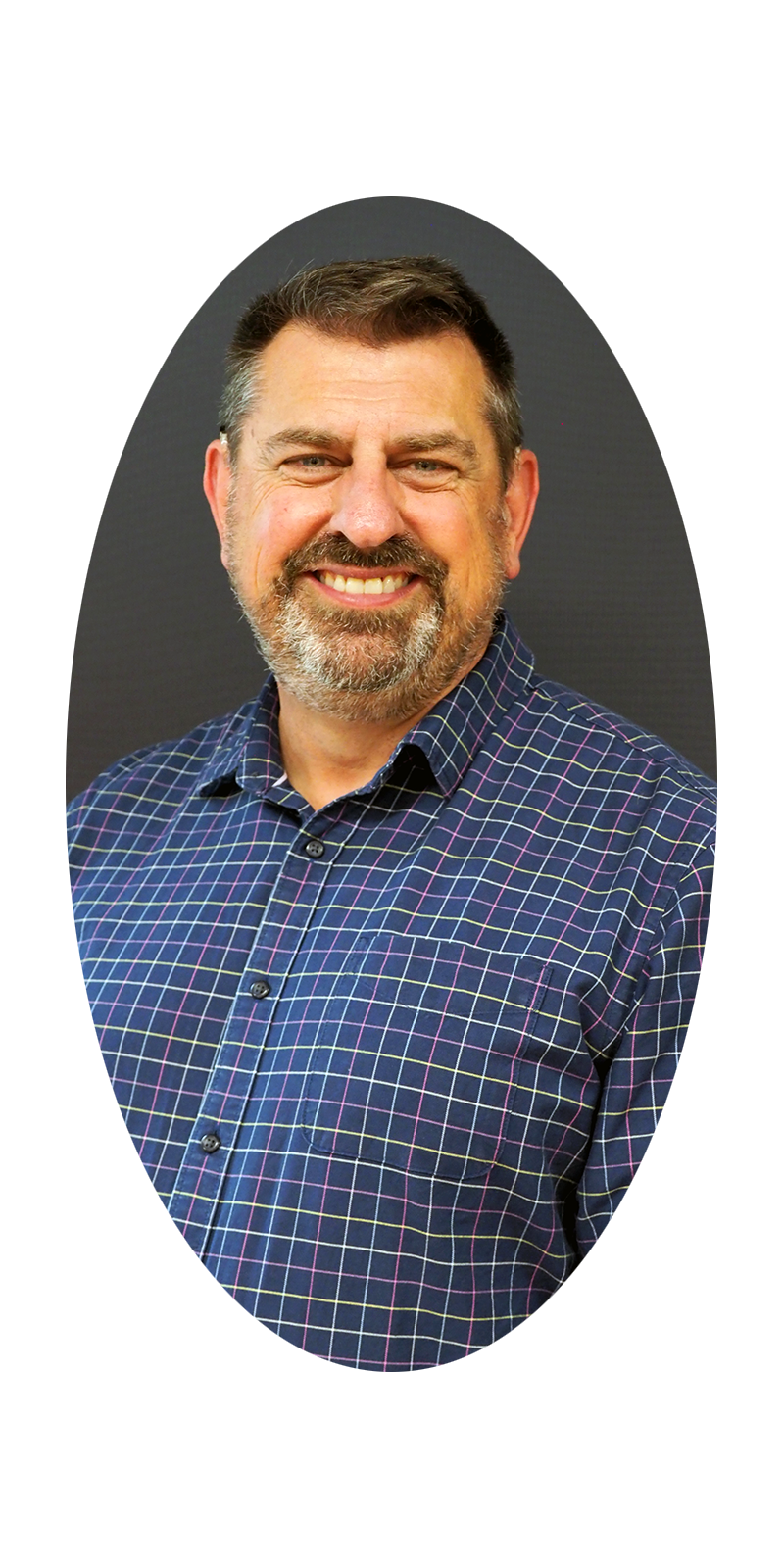 The Achieve Foundation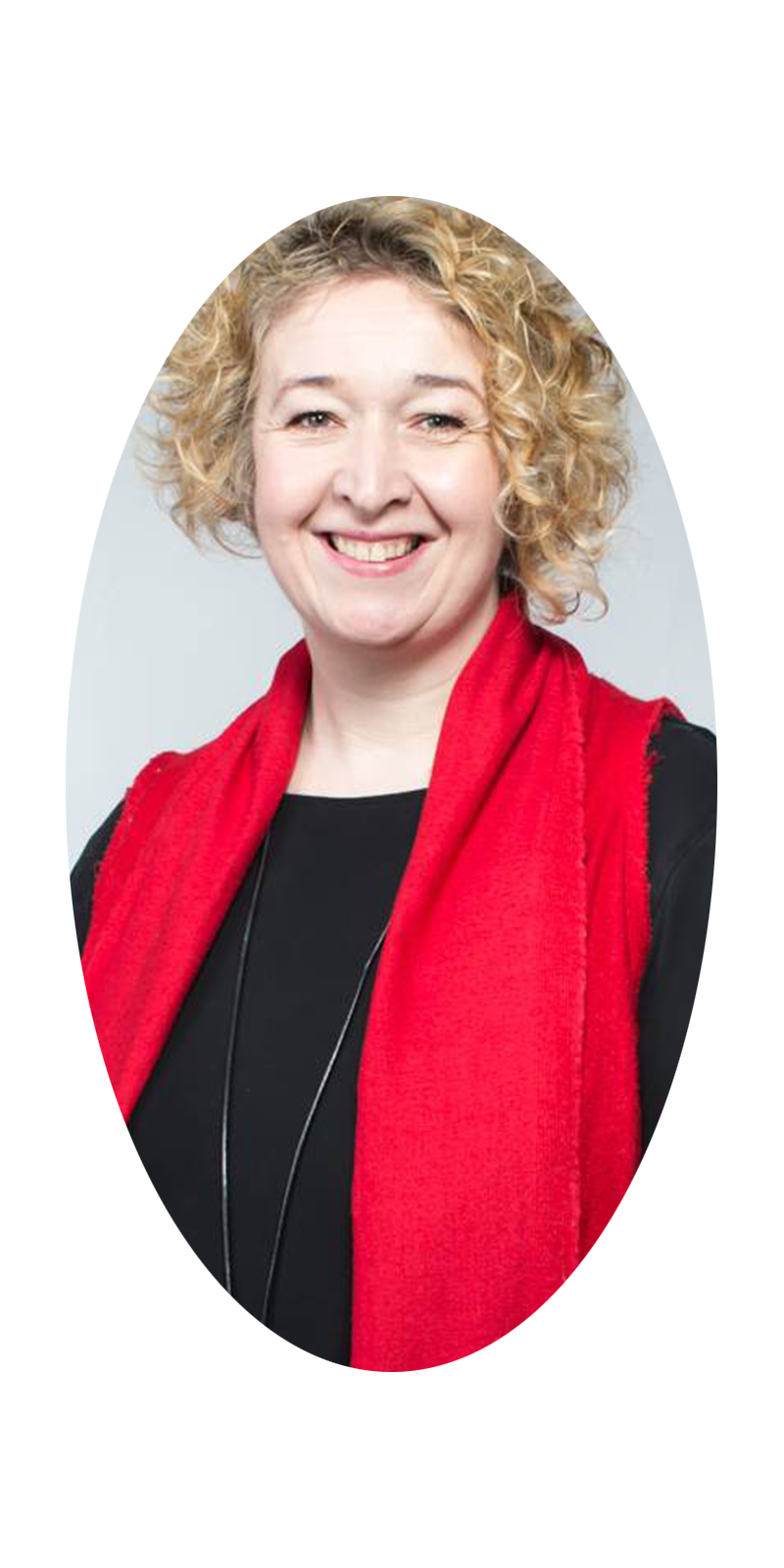 Venue is wheelchair-accessible ♿
Sign language interpretation available ✅
We care about you 👉 email any assistance you need to events@achieveaustralia.org.au